WHY OEE BENEFITS THE CUSTOMER AND THE SUPPLIER
OEE MEASURES UTILIZATION
OEE or Overall Equipment Effectiveness is simply a measure of the utilization of your capital equipment. OEE is a common measurement tool that utilizes 3 pieces of data: Availability, Performance and Quality; to help a company understand their equipment's true capacity and make strategic plans. Though OEE is not an improvement tool from a lean or continuous improvement sense, it is an invaluable measurement of effectiveness for your machines and processes.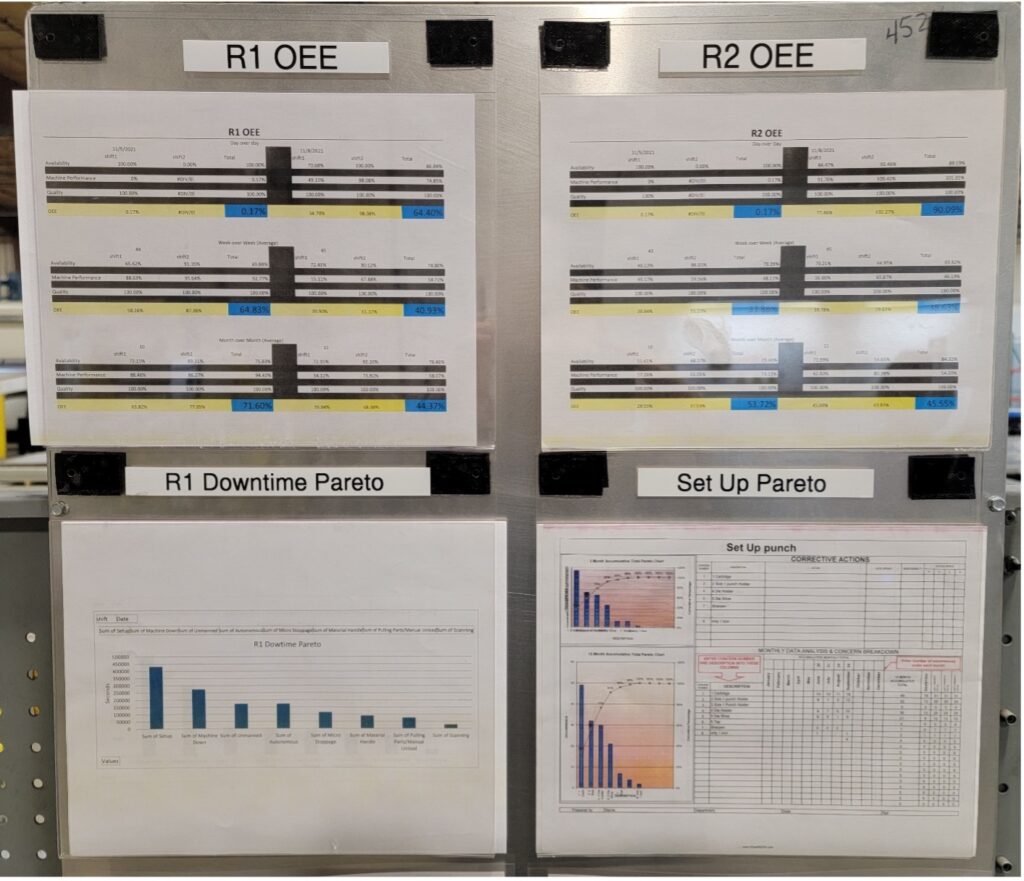 QUALITY PARTS ON TIME
As a customer you want quality parts delivered on time. OEE allows us to know what capacity is available for production so we can better schedule our workload. One-third of the OEE equation is quality. Since quality issues have the greatest effect on OEE it makes sense that we attack them first and foremost.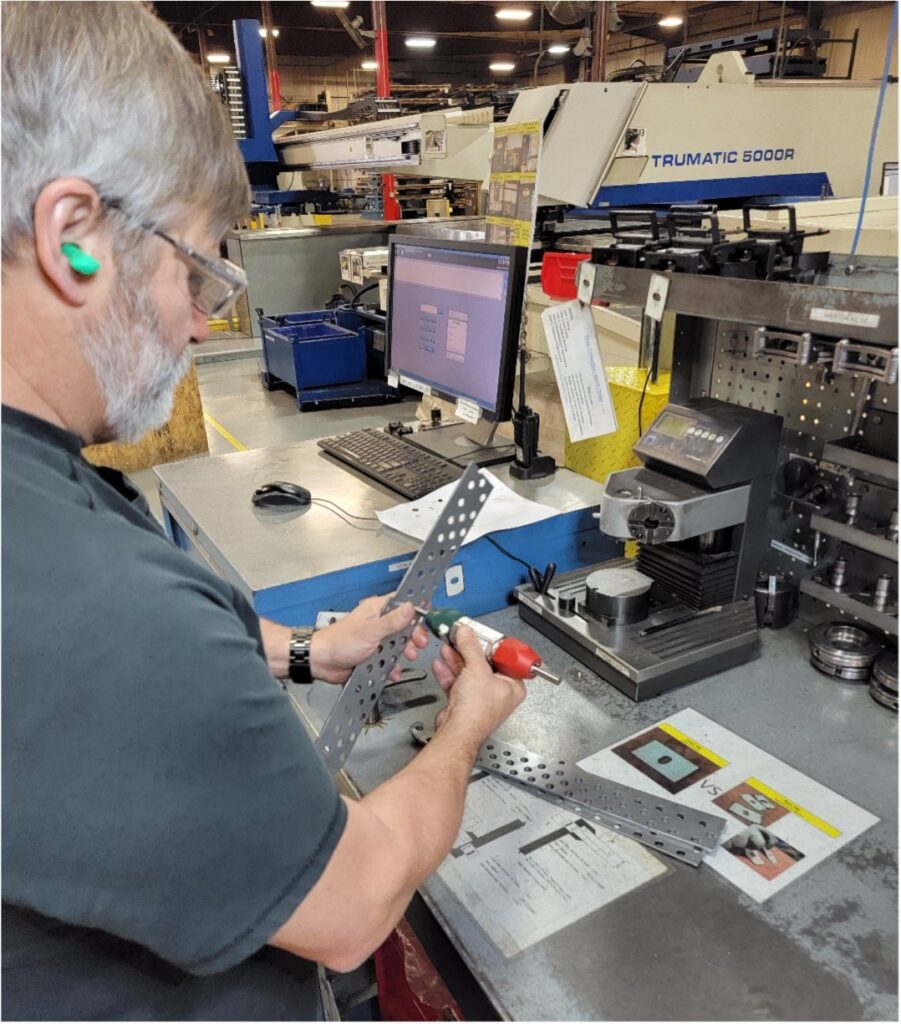 Productive capital
As a supplier, we want to get the most value from our machines and processes while meeting customer demand. OEE allows us to track our utilization, conduct continuous improvement projects or kaizen and measure the improvements. Pareto charts built from collected downtime data are used to identify top issues and make sure we are working on the right things.