INVESTING IN AUTOMATION: COUNTERPART'S INCOMING TRUMPF TRULASER CENTER 7030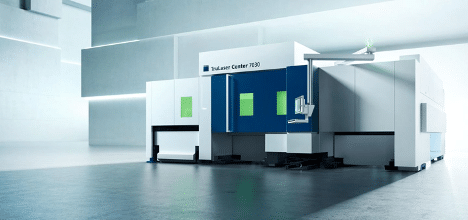 As a commitment to our growing customer base and to remain on the fore-front of precision sheet metal technology, Counterpart, Inc. ordered transformative production equipment in the Fall of 2021.  This new machine (due to deliver Summer of 2022), along with the automated storage system and its 12KW Tru-Disk resonator, is fast, automates part sorting, and produces higher quality parts.
This machine, and storage automation, opens up significant new capacity, reduced manual labor requirements, improved part quality, and high-run capabilities.  A big leap forward for our Laser Cutting Department.
BENEFITS OF THE TRULASER CENTER 7030
INCREASED CAPACITY
The immediate impact of this machine is an increase in capacity.  With its ability to run 24/7, the TruLaser Center 7030 is built for production.  Paired with the STOPA storage system, this new addition to our Brookings facility will be a game-changer for your long-run, high-volume part demand.
AUTOMATED PART SORTING
Using proprietary technology, the TruLaser Center 7030 eliminates the very time-consuming and labor-intensive steps of manual part sorting.  It does this via three major systems:
SmartGate: This is an intelligent support that moves with the cutting head and provides support for parts as they are cutting. It then uses an ejector cylinder to find the best point for every part geometry to push the part through the skeleton and discharge it securely.  This, along with the brush table, prevents the tilting and unwanted welding of parts to the skeleton.
SmartLift and SortMaster Speed: The pins of the SmartLift, which can be positioned with flexibility, press the cut parts against the suction plate of the SortMaster Speed from below. This means even delicate parts are held securely and do not tilt in the kerf.
The SortMaster Speed stacks parts at lightning speed and with perfect order on up to eight pallets. As soon as the SortMaster Speed takes the part, the machine continues cutting.
IMPROVED QUALITY THRU REDUCED BLOWBACK
Using TruTops Boost, this machine optimizes nests and reduces scrap.  Additionally, by leveraging the SmartGate technology parts do not directly sit on slats.  This virtually eliminates laser blowback and improves the surface condition of the part.  Lastly, being a Trumpf machine means that overall edge condition, dimensional tolerances, and piercing power are all industry leading.
HIGH VOLUME, RELIABLE PRODUCTION FOR YOUR COMPANY
By automating first-stage laser processing, Counterpart, Inc. is now able to offer the marketplace a cutting-edge solution for your increased part demand.  The reduction in manual labor, continuous production capability, and industry-leading quality, will immediately add value to your supply chain.  We look forward to helping you solve your sheet metal challenges!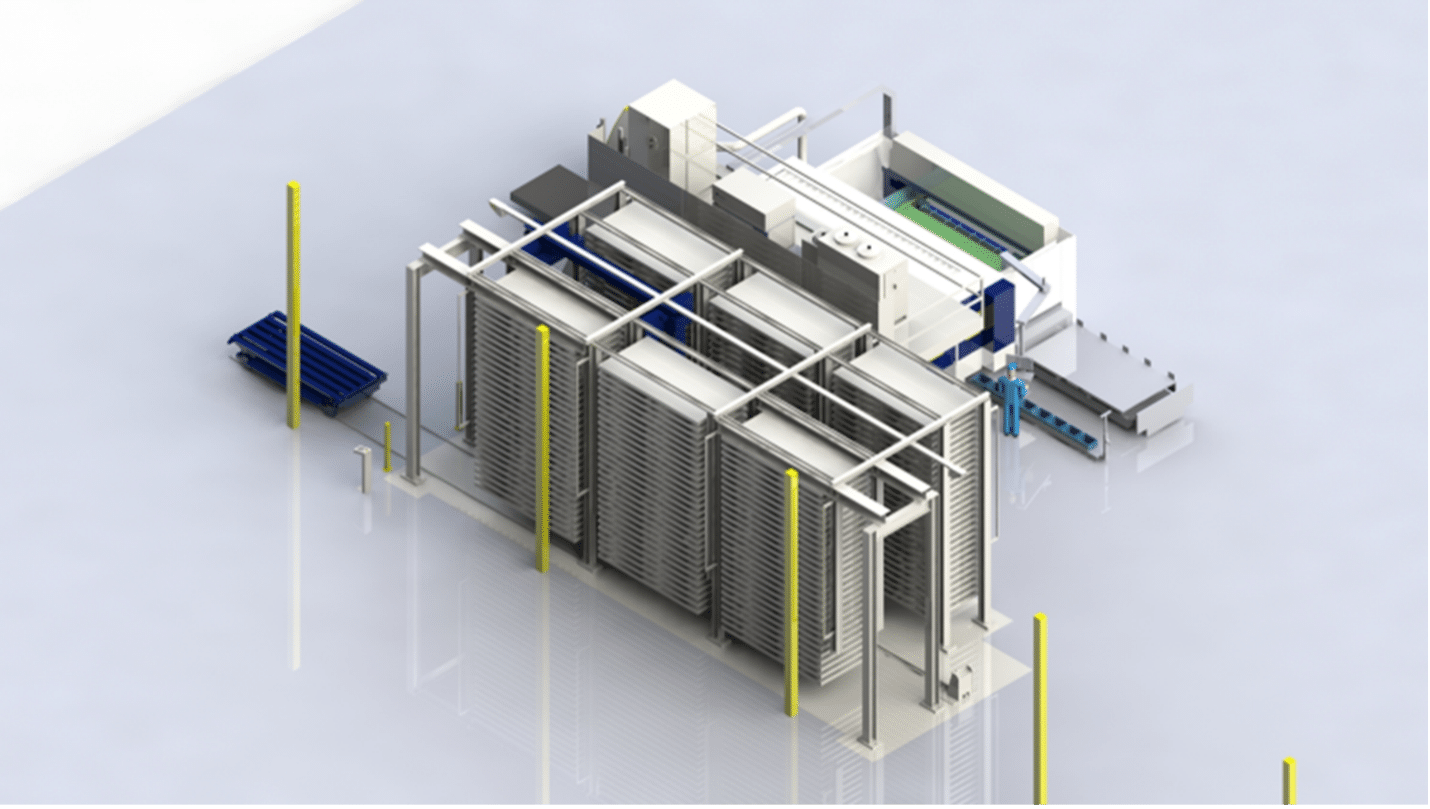 CONTACT US TO LEARN MORE ABOUT OUR SERVICES
See how our new automation will benefit you!  CONTACT US today by submitting the contact form and we will respond withing 24 hours, or call us at 605-692-5952.