How Precision Metal Manufacturing Aids the Agriculture Industry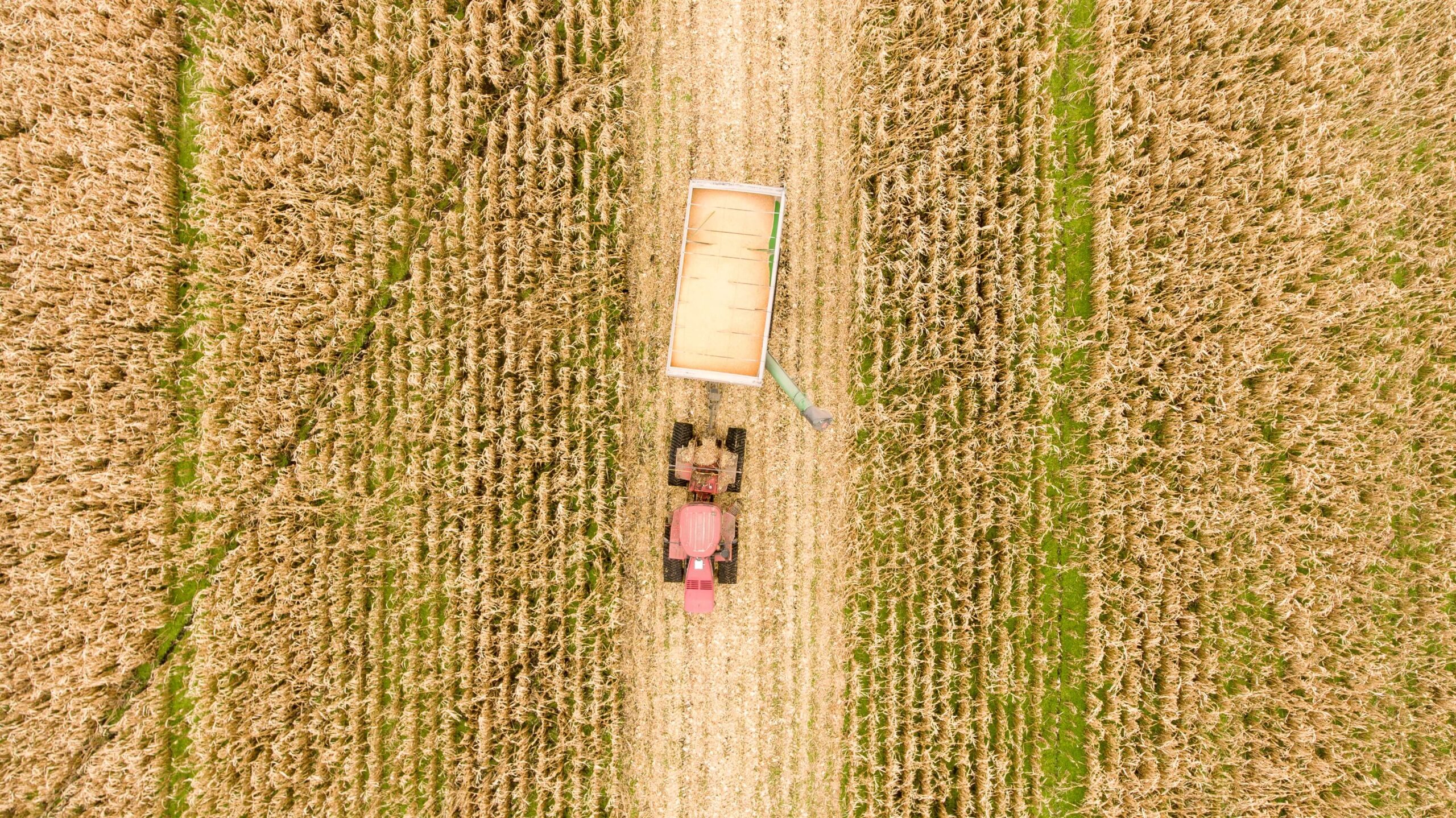 Counterpart, Inc. works with a wide range of industries on a wide range of projects.
One industry is agriculture.
Original Equipment Manufacturers (OEMs) of agricultural and farm equipment continuously improve in order to remain competitive. Equipment is needed to plant, maintain, harvest, process, and ship food supplies quickly and efficiently.
Metal fabrication plays a big role in fulfilling the needs of ag OEMs. That's because high quality metal components and welded assemblies are required to keep the world fed.
Ag Equipment Manufacturing
A farm is a business. Operations must run efficiently in order to make a profit. This industry requires the best supplies with the right resources for continued growth.
Metal fabrication needs for the agriculture sector are unique. New machinery improves overall performance and allows farmers to produce more. Investing in new technology delivers a stronger yield of return, inevitably making growth and expansion more possible for farm owners.
Agricultural OEMs support their supply chain by outsourcing precision metal components and assemblies for harvesting equipment, tractors, combines, grain storage, sprayers, automation, and more.
Agricultural Fabricated Needs for OEMs
Counterpart, Inc. understands what Agriculture Original Equipment Manufacturers (OEMs) value. We have the capacity and logistics required to meet each facet of their business, while leveraging our own Core Values in all facets of our day-to-day business and services.
Value for Ag OEMs:
On-time Delivery
Responsiveness and Clear Communication
Components Made to Exact Specifications
Engineering Support
Inventory Management (Kanban)
ISO 9001:2015 Certification
Additionally, ag OEMs value full-line metal manufacturing all from one supplier.
Metal Manufacturing Services for Ag OEMs:
Fiber Laser Cutting
Precision CNC Turret Punching
6-Axis Press Brakes
Hardware Insertion
CNC Machining
Robotic and Manual Welding
Part Preparation
Powder Coating
Custom Packaging
Get a Quote for Metal Manufacturing Services
If you have needs for manufacturing support or anything else, contact us to see if our metal fabricating capabilities match up with your needs.
All the Counterpart, Inc. team needs from you is a description of the project, relevant production files (.PDF, .DXF, .STP, Solid Files), and services you're looking for. We'll compile a quote and send it your way.